About



JAB Marketing is a multi-faceted marketing company headed up by President Jason Cox and CEO Brandon Snodgress. Together they have over 45 years of experience in business development and direct sales and marketing in the telecommunications and energy fields.
By contracting with Fortune 100 and 500 companies, with the help of talented agents who work with customers with honesty and integrity, JAB Marketing is able to increase their clients' customer bases rapidly.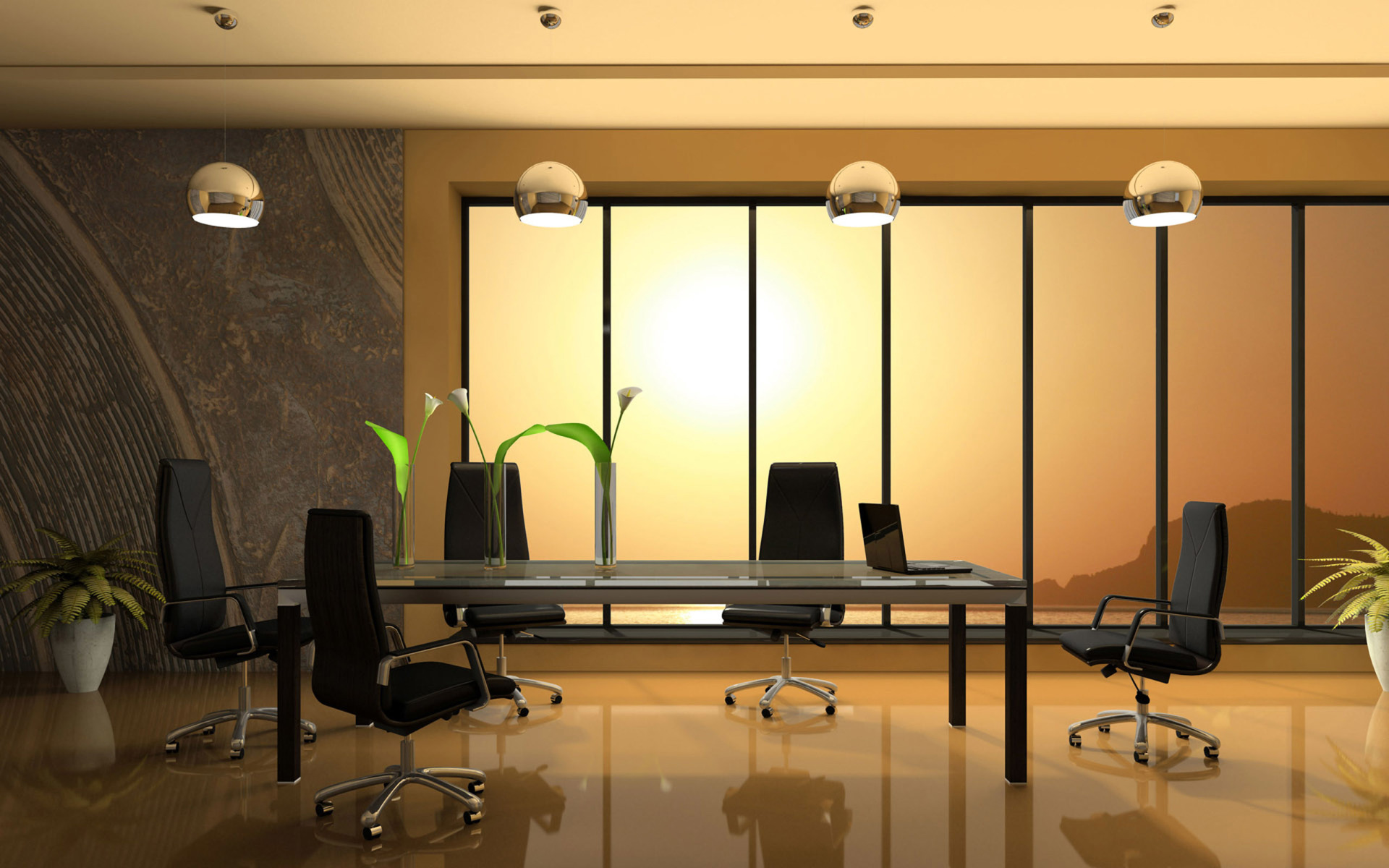 Jason Cox
President
As President Jason's focus is on establishing and communicating the company's vision and its direction. His primary responsibility is to discover and to develop leaders in order to create and implement effective strategies for company growth and expansion.
With over 25 years experience in direct marketing and sales management, Jason has acquired the relevant skills and experience necessary to create a winning culture at JAB Marketing. He has a true passion for helping others to discover and achieve their personal and business goals. "We are in the people business!" is what you will often hear him say.
Previously, Jason helped to build one of the most successful companies in the industry, 2020 Companies. It was there he began his career in entry level sales. Over a period of ten years he worked his way up to executive management, participating in the growth of the company from its start as a small vendor to become an industry giant.
Jason currently lives in the Dallas, TX area with his wife Abigail, their son Jonas and their daughter Vada.
Brandon Snodgress
CEO
Before taking on the position of CEO of JAB Marketing, Brandon served as Senior VP of Business Development at 4 Results Marketing LLC. He was also Director of Sales at the company C4 Connections LLC, and Regional Manager of 2020 Communications.
In his positions with these companies he traveled doing recruiting, training, and building direct sales teams for the Verizon FiOS and Charter Cable projects in many states including California, Indiana, Missouri, New Jersey, Oregon, Texas, and Washington.
As Director of Sales at
C4 Connections Brandon managed all offices in the Southeast for the AT&T U-verse campaign for over five years.

Brandon lives in Orlando, FL with his wife and three children.